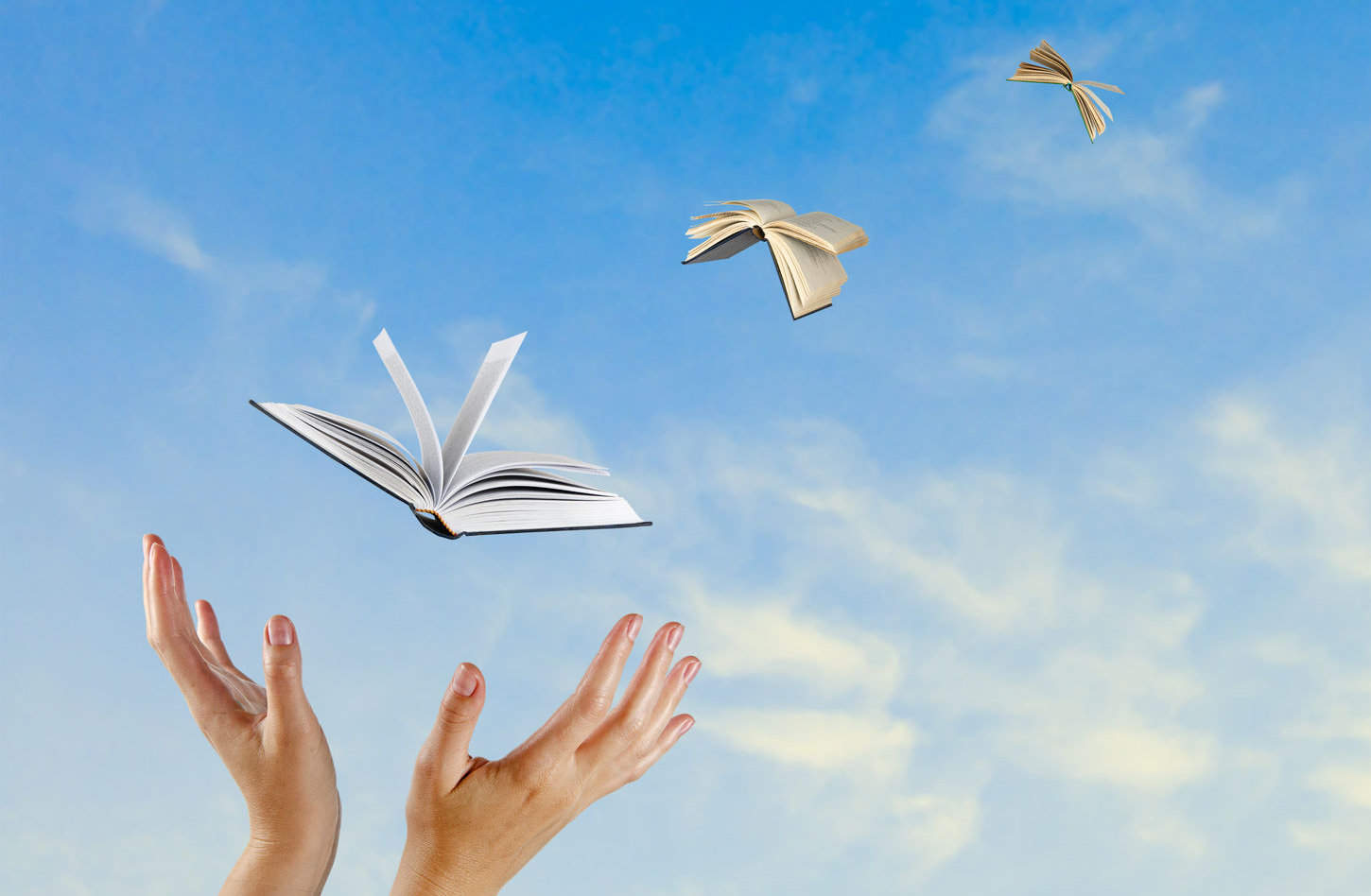 AS OF NOVEMBER  22, 2017 I AM ON SUBMISSIONS HIATUS.
This hiatus does not apply to people I've met at conferences where I agreed to receive submissions afterwards, or any submissions *I* request. 
MIDDLE GRADE, YA, and CONTEMPORARY WOMEN'S FICTION. I am also open very selectively to some historical fiction if it is very hooky (think Kristin Hannah's The Nightingale.) Specific MG and YA interest: plots that wave together seemingly disparate elements in the vein of The Thing About Jellyfish. I love books that are set in a very particular place–stories that could only be told in that place or where the geography is as important as a character. I love strongly plotted books with interesting subplots and developed secondary characters who are more than just foils for the main character.
Please send query + synopsis + first five pages. Put Query in the subject line or your query will end up in spam.
IMPORTANT NOTE: I do not represent science fiction, speculative fiction, horror, thriller, crime, or dystopian fiction. I am unable to respond to queries in areas I don't represent or am not seeking at this time.
N.B.: I am a US-based agent currently focused on building a US client list. Transatlantic has many Canadian-based agents. Please see the agency website for their submission interests and guidelines.